We are the humanities hub of FIU, fostering arts and culture from the heart of Miami. Working with partners across the university and beyond, we show how the humanities can respond to key issues of our times.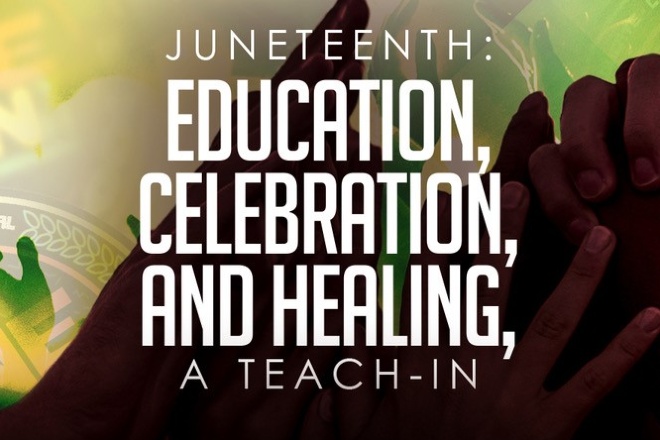 Juneteenth: Education, Celebration, and Healing: A Teach-In
Join us on June 16 for a virtual, public-facing program on topics related to the history of Juneteenth, the ways it is experienced and celebrated by African Americans today, and the myriad social justice issues that cohere around it. The program brings together public figures, scholars, activists, and artists, who together shed needed light on the past and inspire a hopeful vision for the future.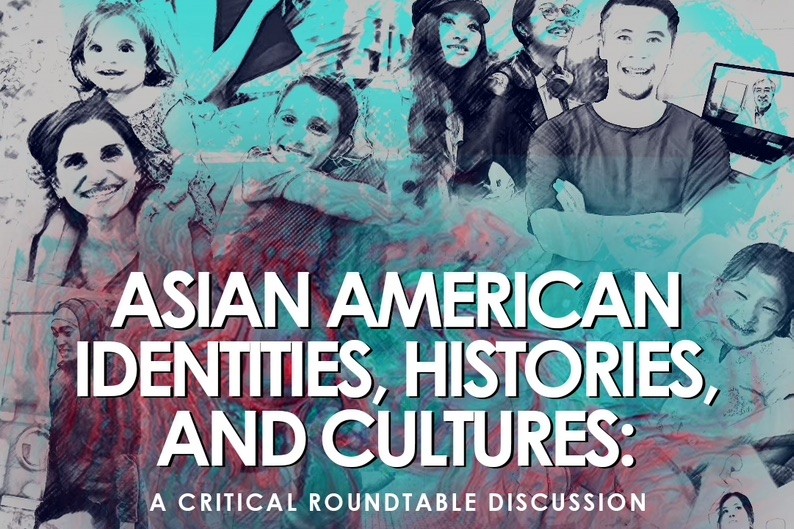 Asian American Identities, Histories, and Cultures: A Critical Roundtable Discussion
In recognition of Asian American and Pacific Islander Heritage Month, this virtual roundtable focused on how AAPI people have contributed to the history and culture of Miami and elsewhere. We will discuss the "model minority myth," explore ongoing violence against the AAPI community, and examine our role as an institution of higher education in addressing anti-AAPI racism in the context of our commitments to Diversity, Equity, Inclusion and Justice.