We are the humanities hub of FIU, fostering arts and culture from the heart of Miami. Working with partners across the university and beyond, we show how the humanities can respond to key issues of our times.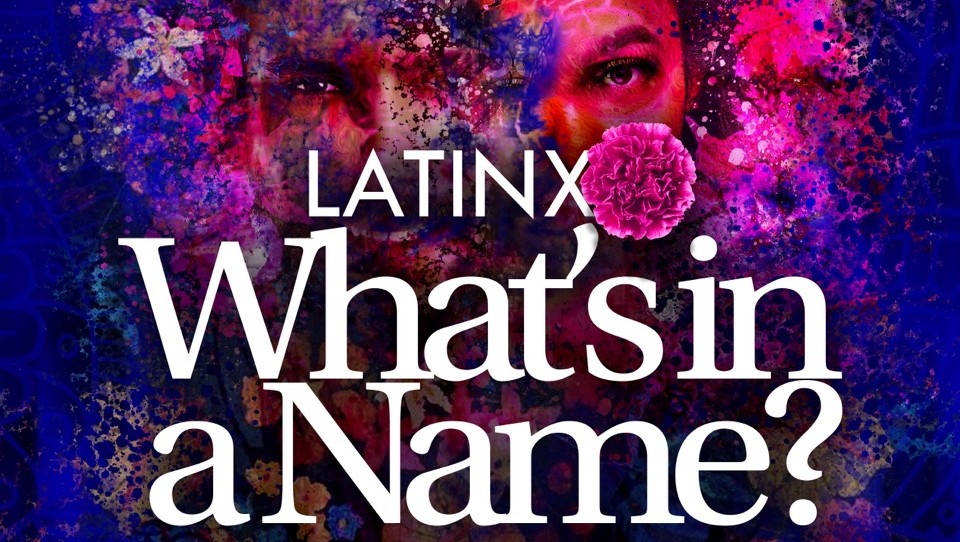 Latinx: What's in a Name?
We spoke with renowned journalist, author and Columbia University professor Ed Morales online on Sept. 21 about the possibilities and politics of "Latinx" through the overlapping vectors of language, race/ethnicity, gender, national origin, sexuality, age, ability and more.
Monumental: Flags, Statues, and the Politics of Public Space
We hosted scholars, photographers, activists, and museum curators for a discussion about public space, Confederate and colonial names, flags, monuments and statues in the United States, as well as similar symbols in the United Kingdom, Brazil and across the Caribbean.
Events
Upcoming events will be posted here.