We are the humanities hub of FIU, fostering arts and culture from the heart of Miami. Working with partners across the university and beyond, we show how the humanities can respond to key issues of our times.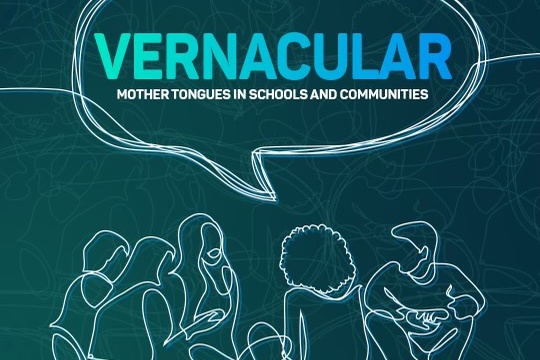 Vernacular: Mother Tongues in Schools and Communities
The old idea that the best way to promote equality in school and society is by eradicating linguistic difference still holds sway to this day. It's time we talk about that. In "Vernacular," we heard from poet and educator Willie Perdomo, winner of the International Latino Book Award and PEN Open Book Award, about writing and teaching in mother tongues. Then, four humanities experts from around the country spoke about unlocking the potential of mother tongues in education and beyond.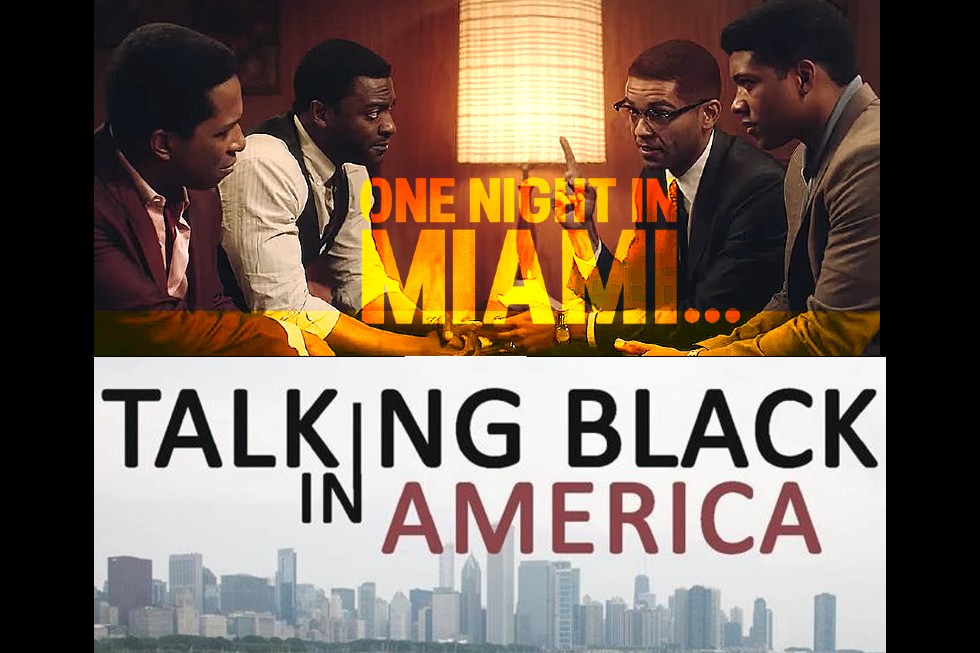 Black History Month Films
We held screenings and discussions of two important films: One Night in Miami and Talking Black in America. Find an online teaching guide and more at talkingblackinamerica.org.
Events
Upcoming events will be posted here.