We are the humanities hub of FIU, fostering arts and culture from the heart of Miami. Working with partners across the university and beyond, we show how the humanities can respond to key issues of our times.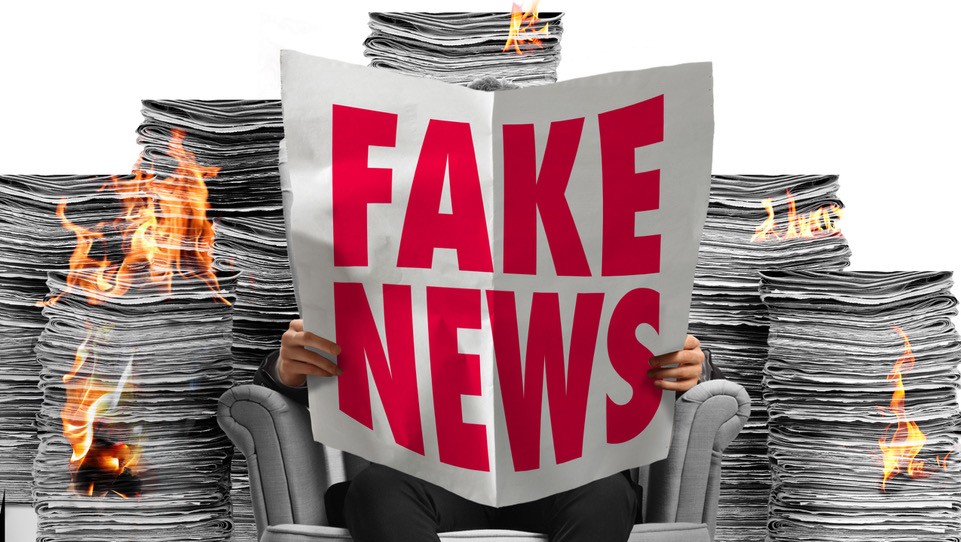 Fake News: Objectivity, Subjectivity, and the Search for Truth
Join us and a panel of journalists, media experts and philosophers on Oct. 27 at 7 p.m. for an exploration of truth, education, big data and media literacy. Journalist Jorge Ramos (Univision, Fusion) will begin the night with a message on "fake news" and what we can do about it.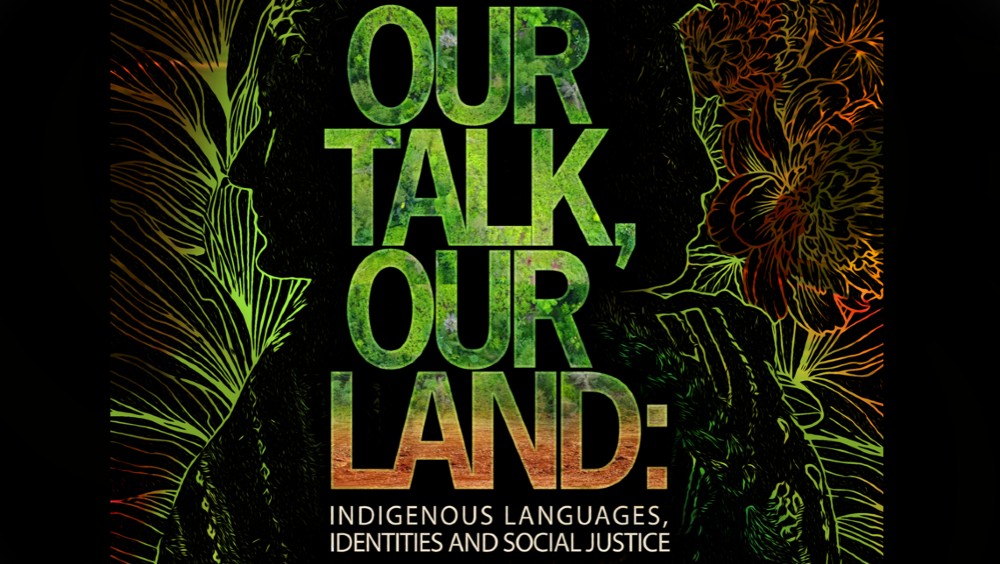 Our Talk, Our Land
On Indigenous People's Day, we joined FIU's Global Indigenous Forum and the Rev. Houston Cypress (Otter Clan, Miccosukee Tribe of Indians of Florida) along with indigenous scholars, artists and activists to learn about struggles around the world for Native land rights and to maintain indigenous, Native, First Nations and aboriginal languages.