We are the humanities hub of FIU, fostering arts and culture from the heart of Miami. Working with partners across the university and beyond, we show how the humanities can respond to key issues of our times.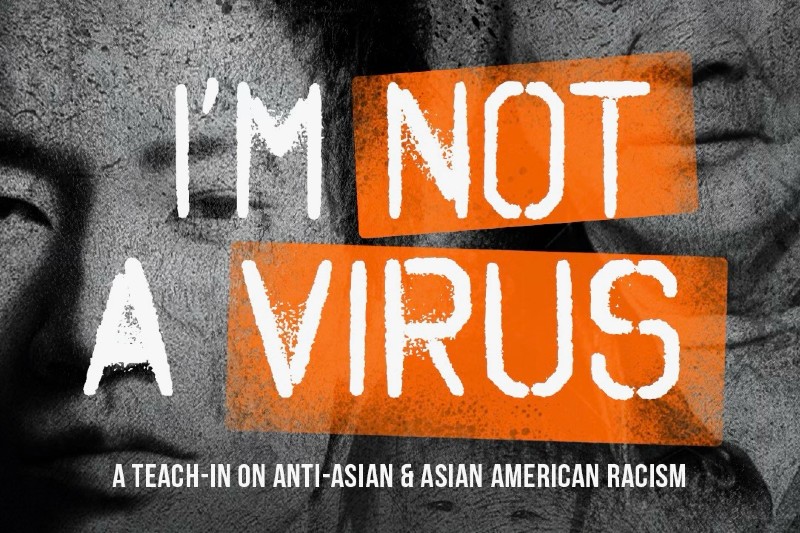 I'm Not a Virus: A Teach-In on Anti-Asian & Asian American Racism
In I'm Not a Virus, we learned from actor and comedian Margaret Cho and a full panel of activists, scholars and artists about the problem of anti-Asian racism, its history, and what we should do about it. Hate incidents against Asian Americans are on the rise since the COVID-19 pandemic began, and now we are confronted by shootings that may have been racially motivated - the latest iteration of a much deeper problem. We have to talk about it. We have to listen. And we have to learn.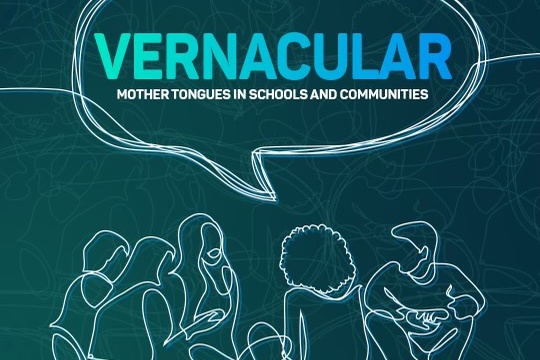 Vernacular: Mother Tongues in Schools and Communities
The old idea that the best way to promote equality in school and society is by eradicating linguistic difference still holds sway to this day. It's time we talk about that. In "Vernacular," we heard from poet and educator Willie Perdomo, winner of the International Latino Book Award and PEN Open Book Award, about writing and teaching in mother tongues. Then, four humanities experts from around the country spoke about unlocking the potential of mother tongues in education and beyond. 
Events
Upcoming events will be posted here.