We are the humanities hub of FIU, fostering arts and culture from the heart of Miami. Working with partners across the university and beyond, we show how the humanities can respond to key issues of our times.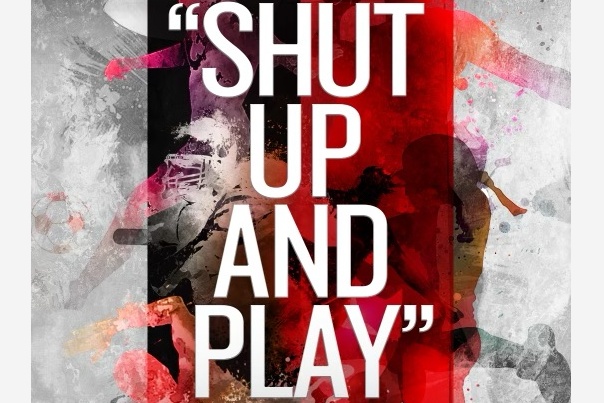 "Shut Up and Play": Race and Racism in American Sports
On Jan. 26, "Shut Up and Play", hosted by NFL player and activist Ryan Russell, will bring together professional athletes, journalists, and scholars of race and sport to interrogate the long and continuous history of racism in sports and sports culture in the United States.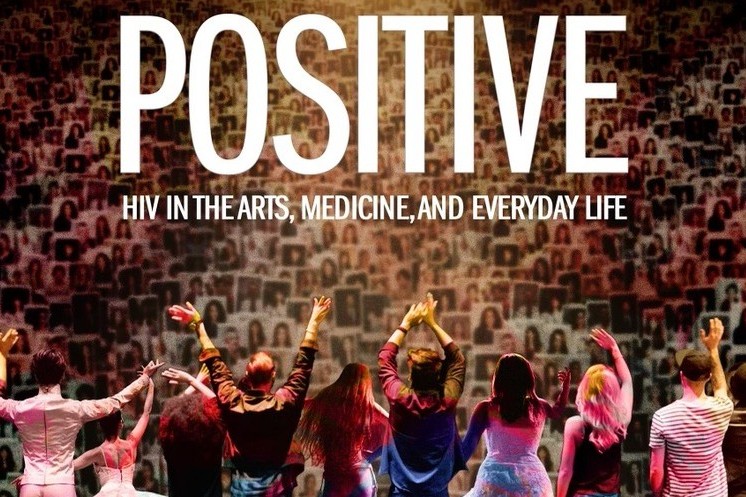 Positive: HIV in the Arts, Medicine, and Everyday Life
In honor of World AIDS Day, we hosted "Positive" with performing artists, medical experts and scholars from across the humanities and interpretive social sciences to talk about HIV in Miami and around the United States.